Official Vignette For Slovakia - Valid For All Slovakian Roads
Vehicles with permitted weight <3500 kg
10 Day

€17.95

Most popular

1 Month

€24.95

Most popular

1 Year

€69.95

Most popular
Trailers for categories D2 and B2
10 Day

€17.95

Most popular

1 Month

€24.95

Most popular

1 Year

€69.95

Most popular
Why choose us?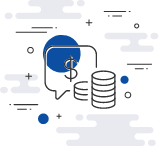 Quick purchase
without registration
You don't even have to register,
you can buy your e-vignette
within 1 minute with credit or
debit card.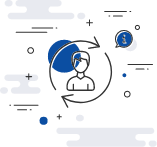 Up-to-date
information
Should you need help with choosing
the most suitable vignette, read
our tips or the frequently
asked questions.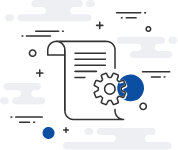 Purchase
History
Our registered users can view
their purchase history and
invoices right from their profile.
Slovakia Vignette: Your Online Portal
For a few years now, the vignette for Slovakia has not been available as a sticker. Today, the vignette only comes in digital form. This is an advantage for you, as in the future, you will no longer have to stop at petrol stations to make your vignette purchase. Instead, you can buy your e-vignette with a few clicks before arriving at the border.
On our online portal, we offer different e-vignettes. Whether you choose a monthly vignette or a yearly vignette, you are guaranteed to find what you are looking for and can settle the toll fees before you even drive to Slovakia. With the online vignette, you are safe on the country's motorways and expressways.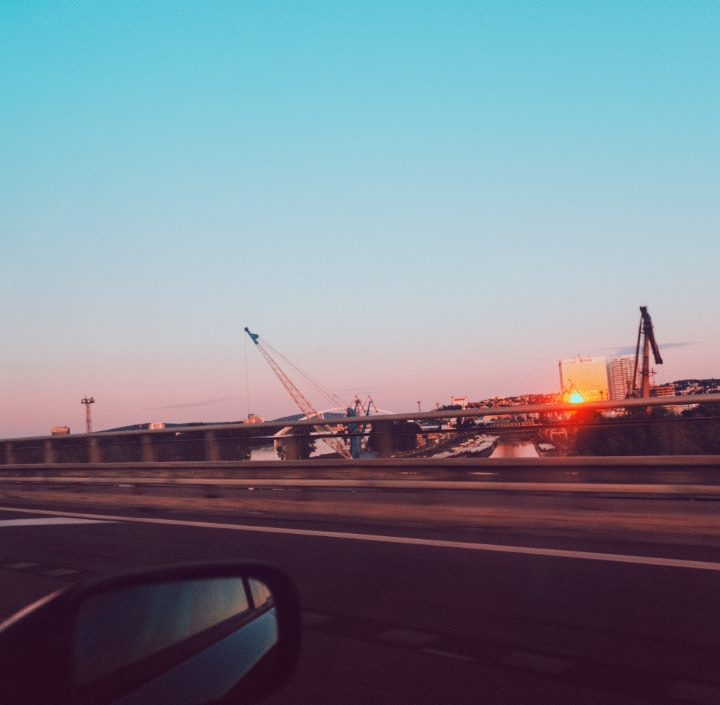 The "new" vignette in Slovakia
The toll system in Slovakia was revised a few years ago. These changes applied not only to the Slovakia vignette itself but also to the toll system control mechanism, which are now digital.
Nothing has changed regarding the toll itself. As a motorist in Slovakia, you must simply make sure that all of your vehicle information is correct when registering. When buying a vignette for Slovakia, the validity period, vehicle type (motor vehicles, campers, caravans), vehicle registration number and total weight (up to 3.5 tons) play an important role.
Just follow the instructions on our portal, where we have put together an overview of all the important information concerning your e-vignette. Using this information, nothing can go wrong when purchasing your vignette.
E Vignette Slovakia for cars and motorhomes: Validity
There are different options for vehicles with a maximum weight of 3.5 tons. Travellers can choose between vignettes for 10, 30, or 365 days. The cost depends on the validity period.
Compared to other countries, motorcyclists are not required to purchase a vignette in Slovakia. If towing vehicles and their trailers exceed the total weight of 3.5 tons, two vignettes are required. For all other vehicles over 3.5 t, the toll is calculated via an On-Board Unit. In this case, it is not the validity period that matters but the distance travelled on the local motorways.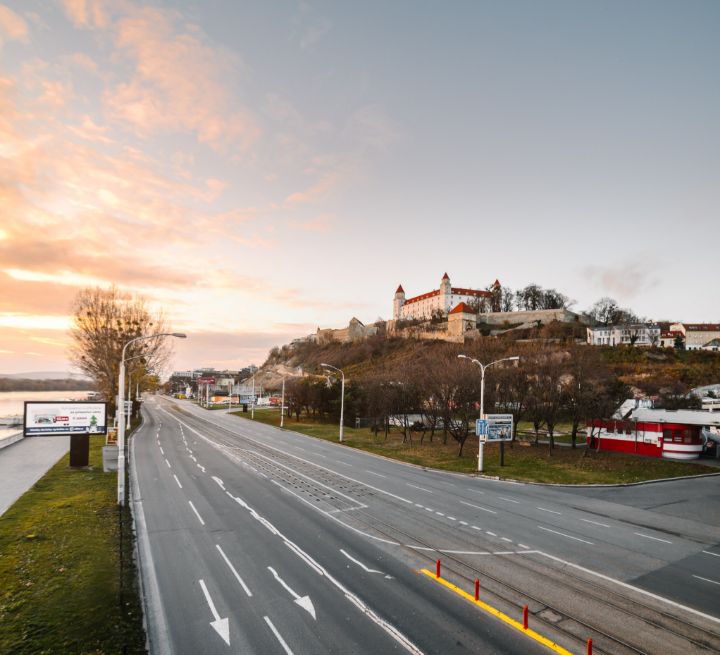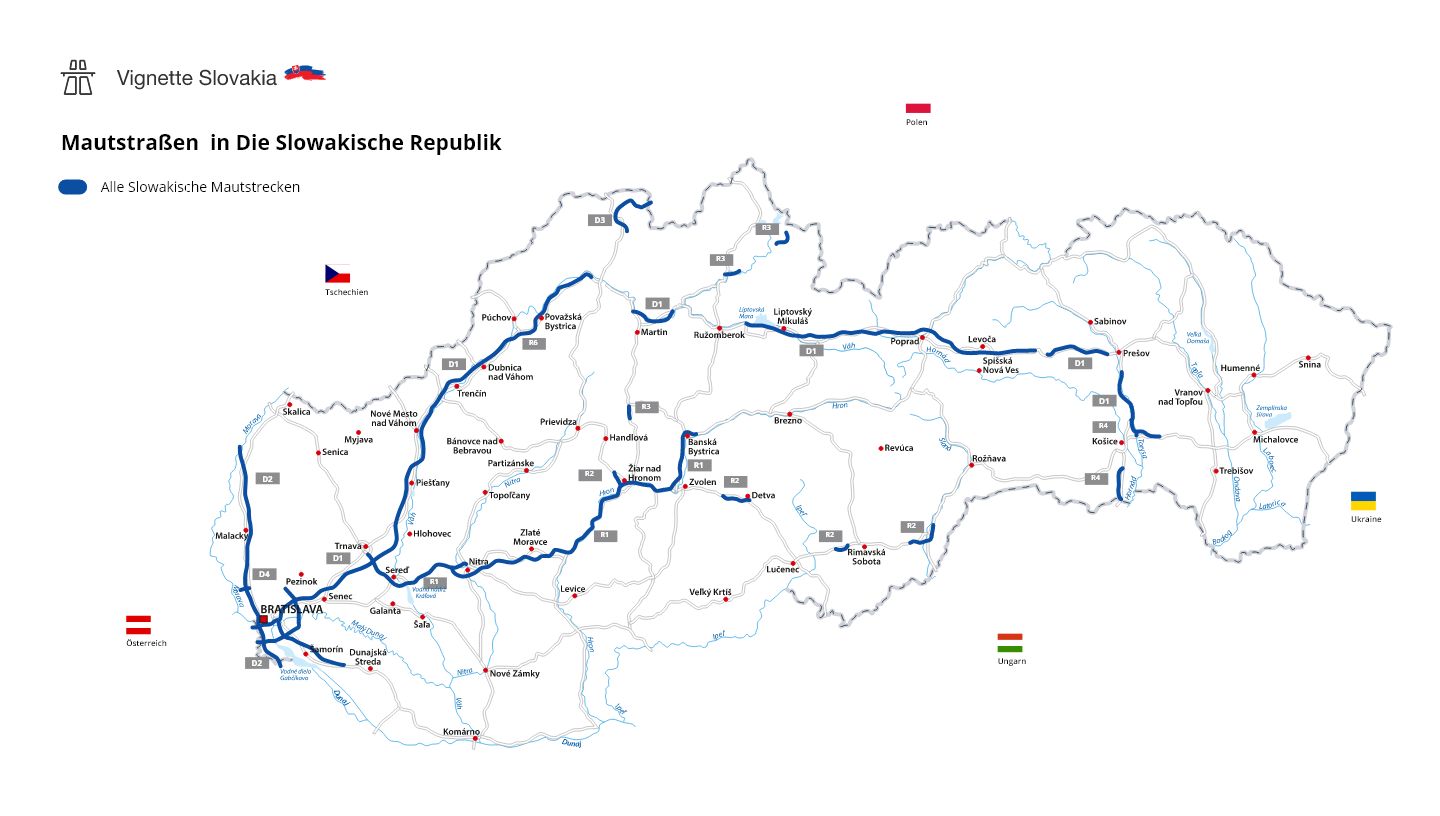 Your trip can start today
To ensure that motorists fulfil their toll obligation in Slovakia, we issue the desired vignette immediately. Even if your journey through the country is to start today, car drivers have the possibility to purchase a vignette via our website at short notice. With our service, we ensure that your vignette is transmitted electronically immediately after successful payment.
Your vignette is just a few clicks away: the advantages
Your vignette for Slovakia is already waiting for you here. You are just a few steps away from buying it. Simply select the motorway vignette you want, and your journey can begin today. If you use our online portal, you will benefit from the following advantages:
Fast, simple, easy: Vignette purchase in just a few steps.
Safe: We protect your data and ensure secure processing.
Confirmation via e-mail: We send you all of the documents (incl. proof of purchase) via e-mail.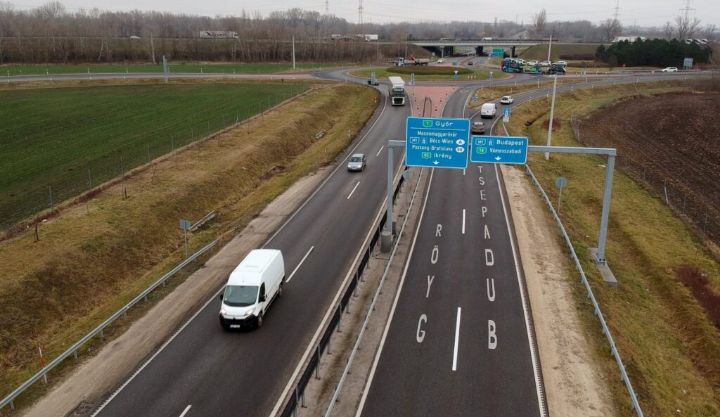 Accepted means of payment for your e-vignette
The price of your vignette will depend on the validity period selected and the type of vehicle you will be driving. After you have provided all of the necessary information, you can proceed to payment.
Decide on the payment method that you have handy. From PayPal to credit card or "immediate", we offer various options for safe and fast payment!
Vignette Slovakia: your reliable partner
The obligation to have a vignette in Slovakia applies to most travellers. To ensure that you can start your holiday soon, we are at your disposal as a reliable partner. The topic of tolls will no longer be a problem for you in the future. With our help, buying your e-vignette in Slovakia will be a piece of cake.